Sabrina Lonis is trained in Paris, New York, London and Los Angeles, holding a state diploma in dance teacher. She mainly teaches technical courses (placement, turns, jumps, performance ...), Contemporary Jazz dance, commercial street dance.
Sabrina Lonis trains young passionnate people to become dancers, amateurs wishing to reach a good level, dancers in the process of professionalization but also professional dancers wishing to maintain and deepen their technical skills.
Regular and Open classes
LEARN
L'ACADÉMIE DE DANSE DE GOURNAY (Admission upon audition)
[High Level Dance Academy]
→ Dance teacher from Monday Thru Friday, for students of 7 years old and above.
LA TEAM SABRINA LONIS : (Admission upon audition)
[High Level Dance Academy]
→ Dance teacher on Wednesdays for Kids Elite and Technical class.
LE CENTRE DES ARTS VIVANTS / CHOREIA : (Admission upon audition)
[Vocational training school for dance professions]
→ Referent teacher of the training « Choreia intensive program » high-level multidisciplinary training for dancers.
→ Teacher for students in training for the state diploma of dance teacher
Website : https://www.lecentredesarts.com/
LAX STUDIO PARIS
[Dance school mainly attended by professional dancers]
→ Professeur de danse en cours régulier « Contemporary – Technique Pro » (Cours ouvert à tous, tous les 15jours)
→ Regular dance workshops (open to all)
Website : https://laxstudio.fr/
Déroulement des cours de danse
PERF
Le cours commence par une barre technique axée sur la mobilité de la colonne vertébrale, la prise de conscience et la construction de la puissance musculaire dans le membre inférieur et le centre. Puis un long travail d'étirements dans la respiration. Enfin, il y a un exercice au milieu ou une traversée suivie d'une variation dans la discipline choisie.
Les cours de danse avec Sabrina sont avant tout basés sur l'interprétation et les qualités de corps. La danse est pour elle un moyen d'expression où l'on peut à travers le corps transmettre une émotion et partager un univers.
C'est la performance au service de l'artistique.
Pour pouvoir sortir le meilleur de chaque élève, Sabrina veille à une ambiance rigoureuse mais agréable dans le cours
"Le temps que vous passez à douter, c'est du temps que vous ne passez pas à construire vos rêves"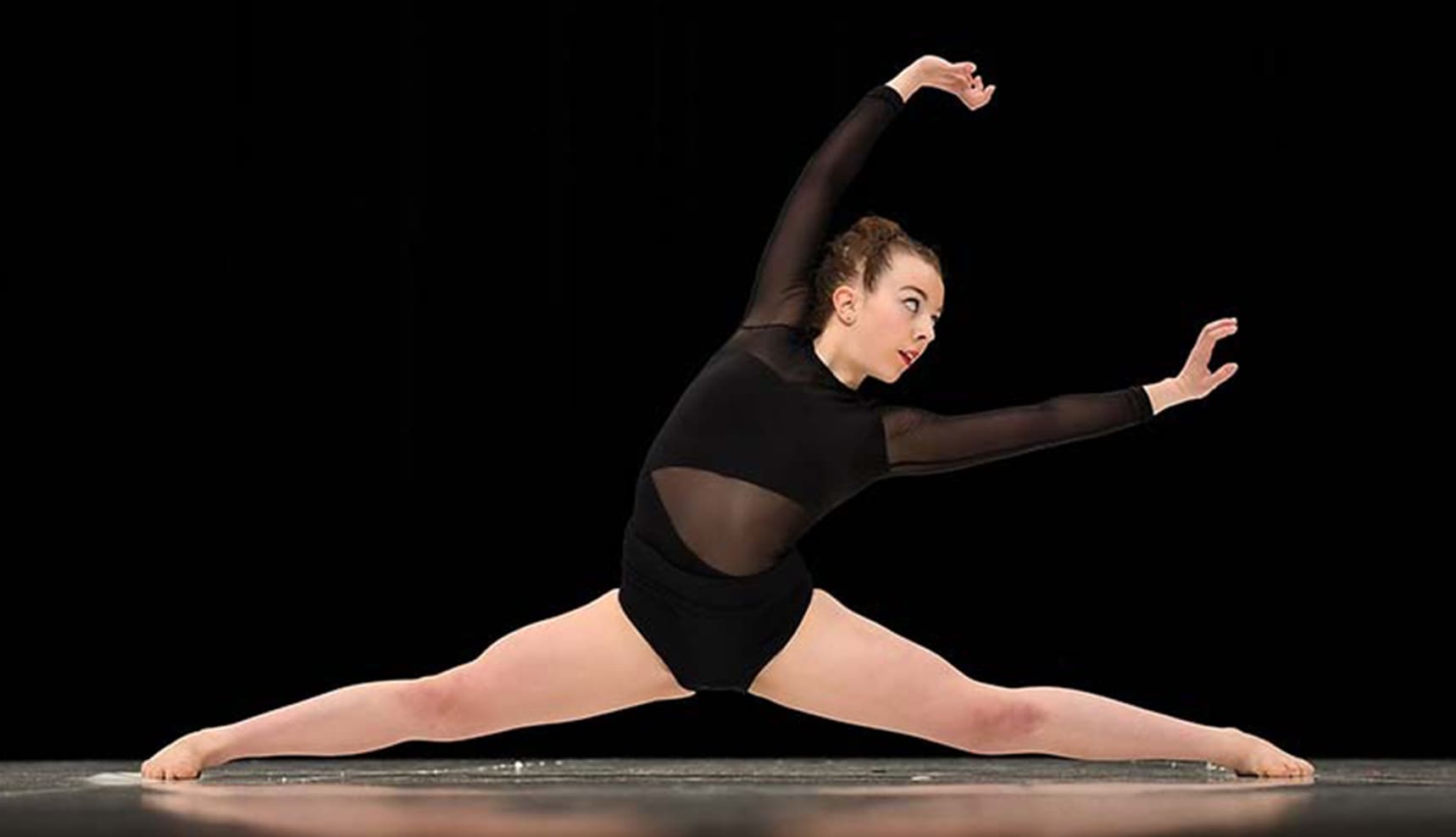 Préparation aux concours de danse
CONCOURS
Sabrina Lonis présente chaque année de nombreux solos, duos et groupes en concours régionaux, nationaux, européens et internationaux.
Les danseurs obtiennent de très bon résultats chaque année avec parfois des prix spéciaux ou des stages offerts pour les encourager dans la danse.
La plupart des cours de danse réguliers (à partir du niveau intermédiaire) participe à au moins un concours dans l'année adapté au niveau du groupe.
Les concours de haut niveau sont réservés à la classe concours solo, la classe concours « One Stage Performance », ou la compagnie junior (audition en mai / juin).
Il est aussi possible de se préparer en candidat libre avec des cours privé.