SHOP
#TEAMSABRINALONIS items are on sale at all workshop locations
THE ITEMS OF THE #TEAMSABRINALONIS 2019 COLLECTION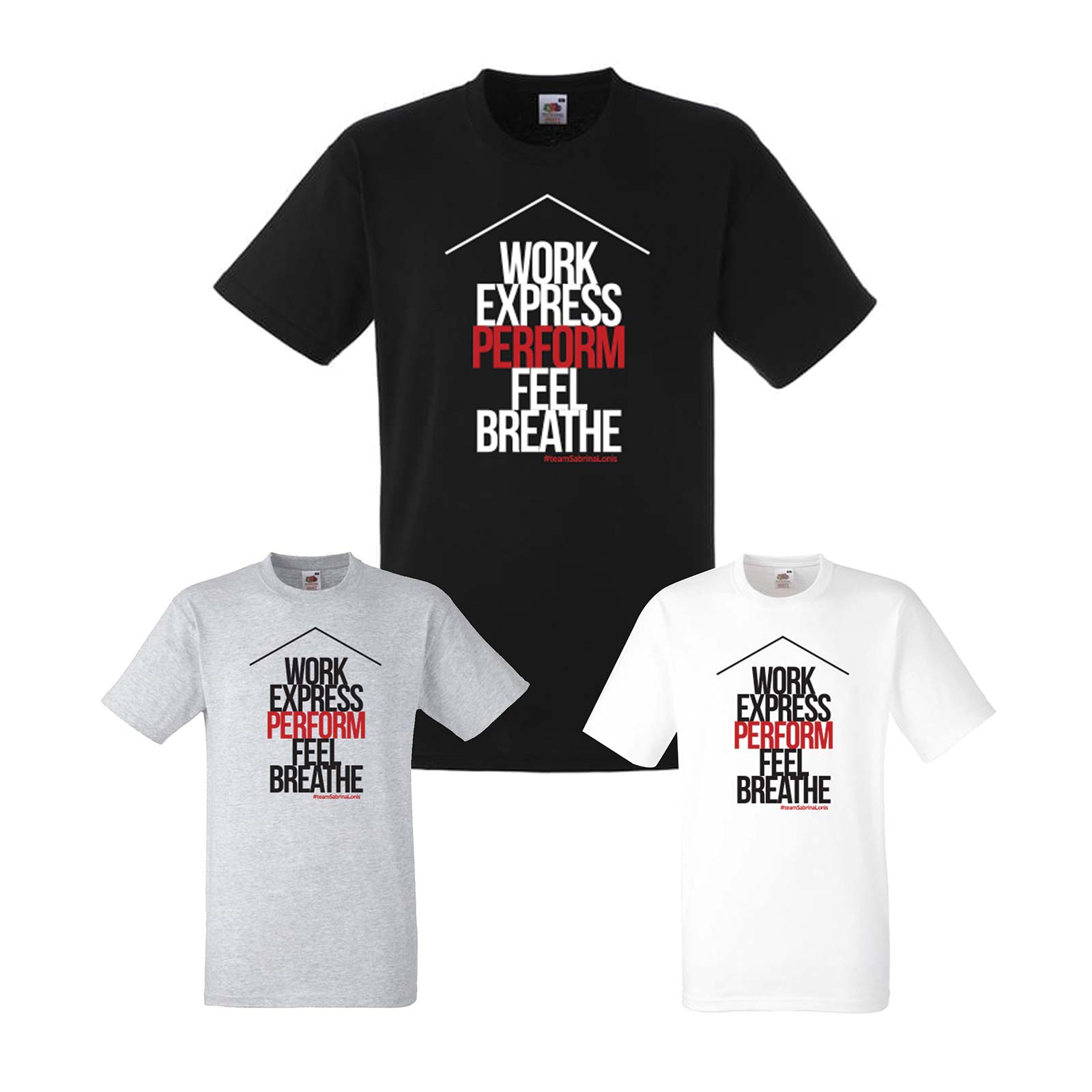 T-SHIRT ORIGINAL
(Noir / Blanc / Gris)
17€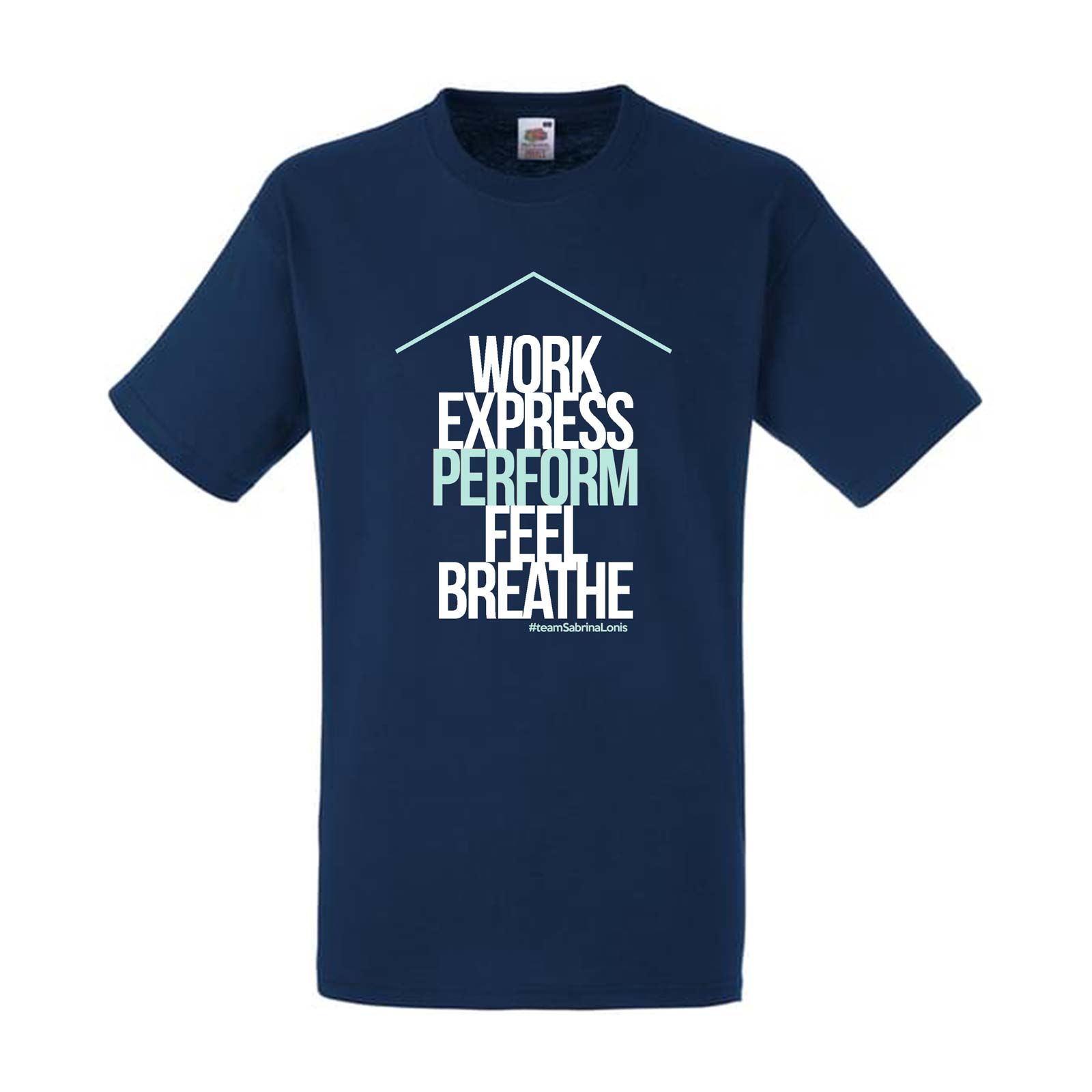 T-SHIRT BLEU
NEW
(Édition limitée 2019)
17€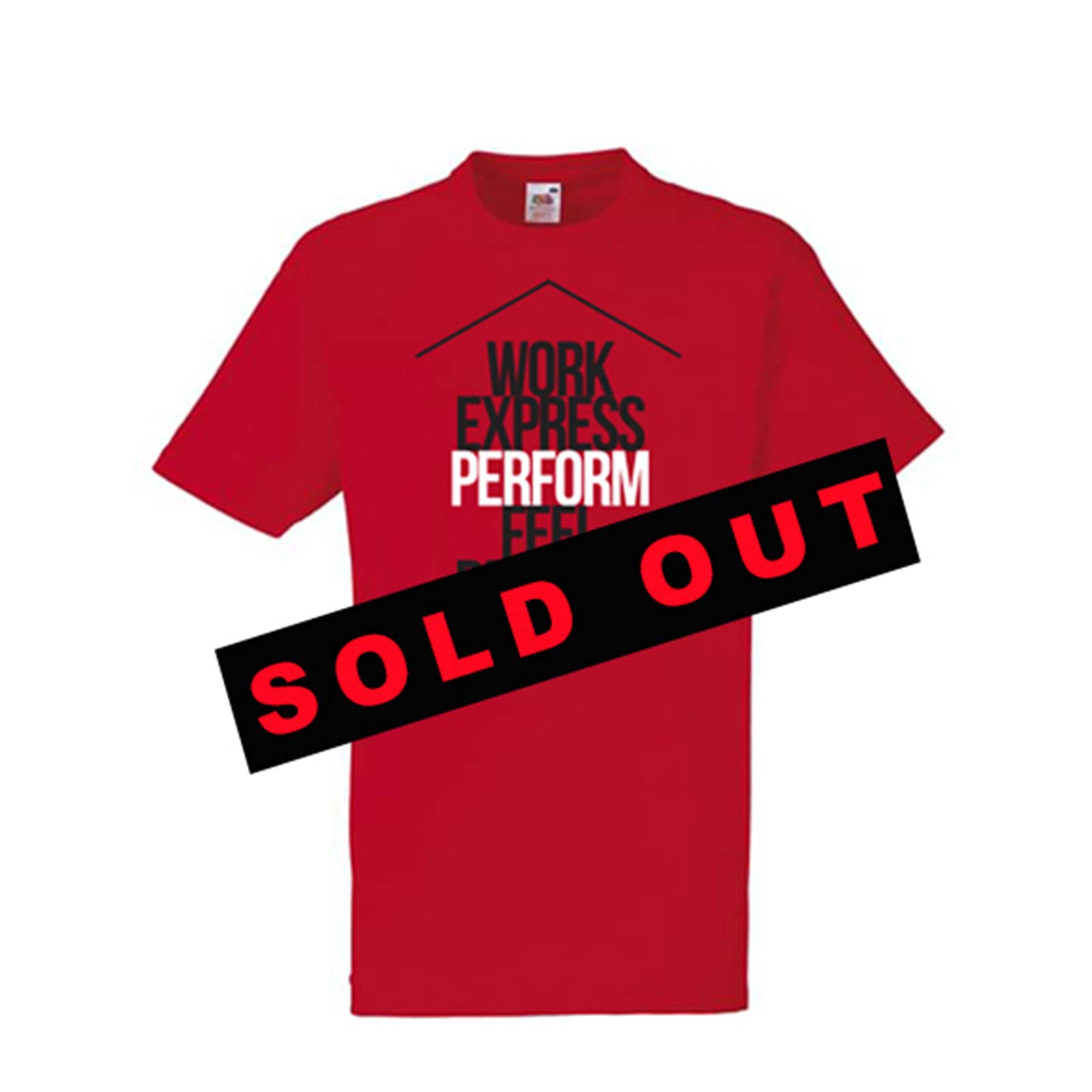 T-SHIRT ROUGE
(Édition limitée 2018)
17€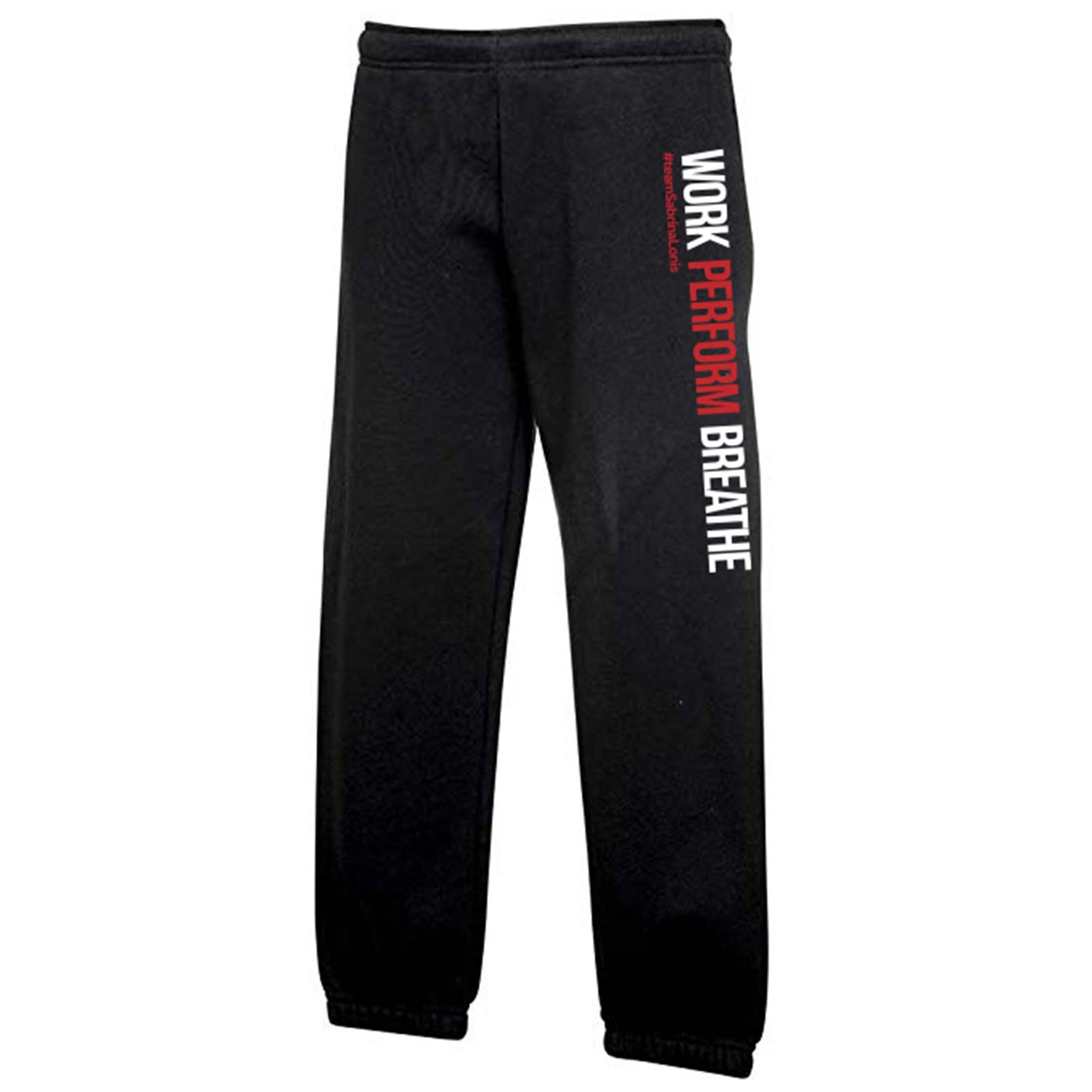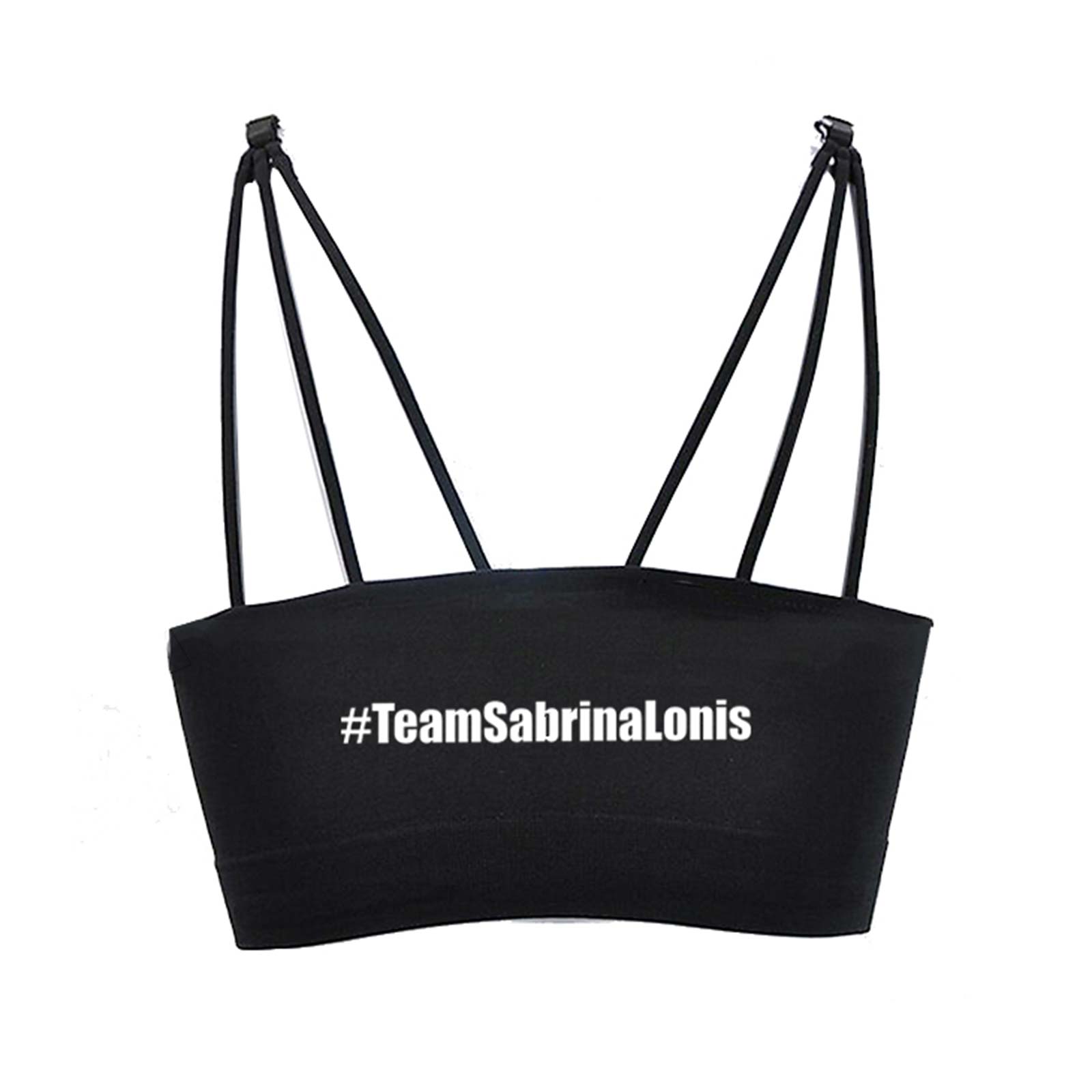 BRASSIÈRE CORDAGE
NEW
20€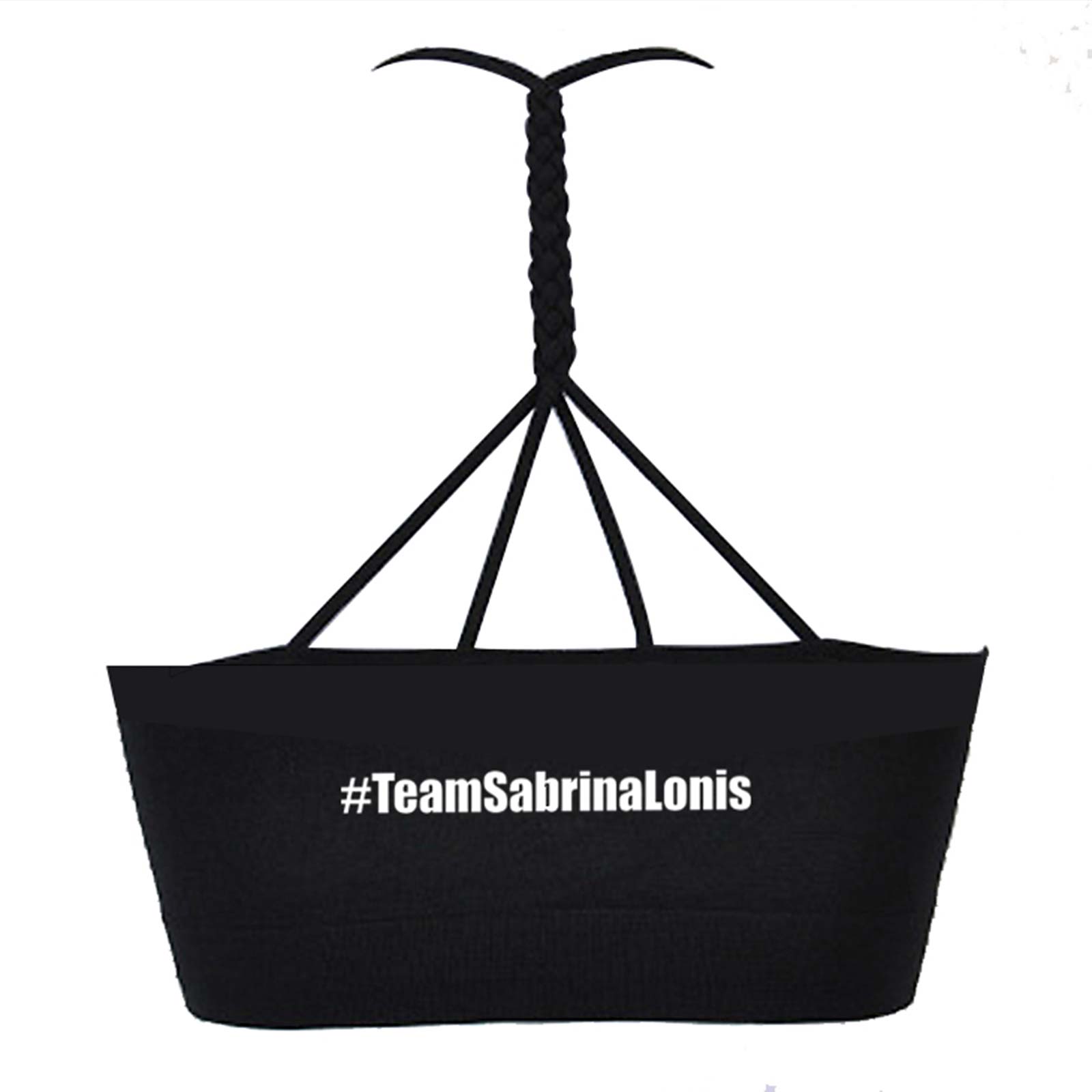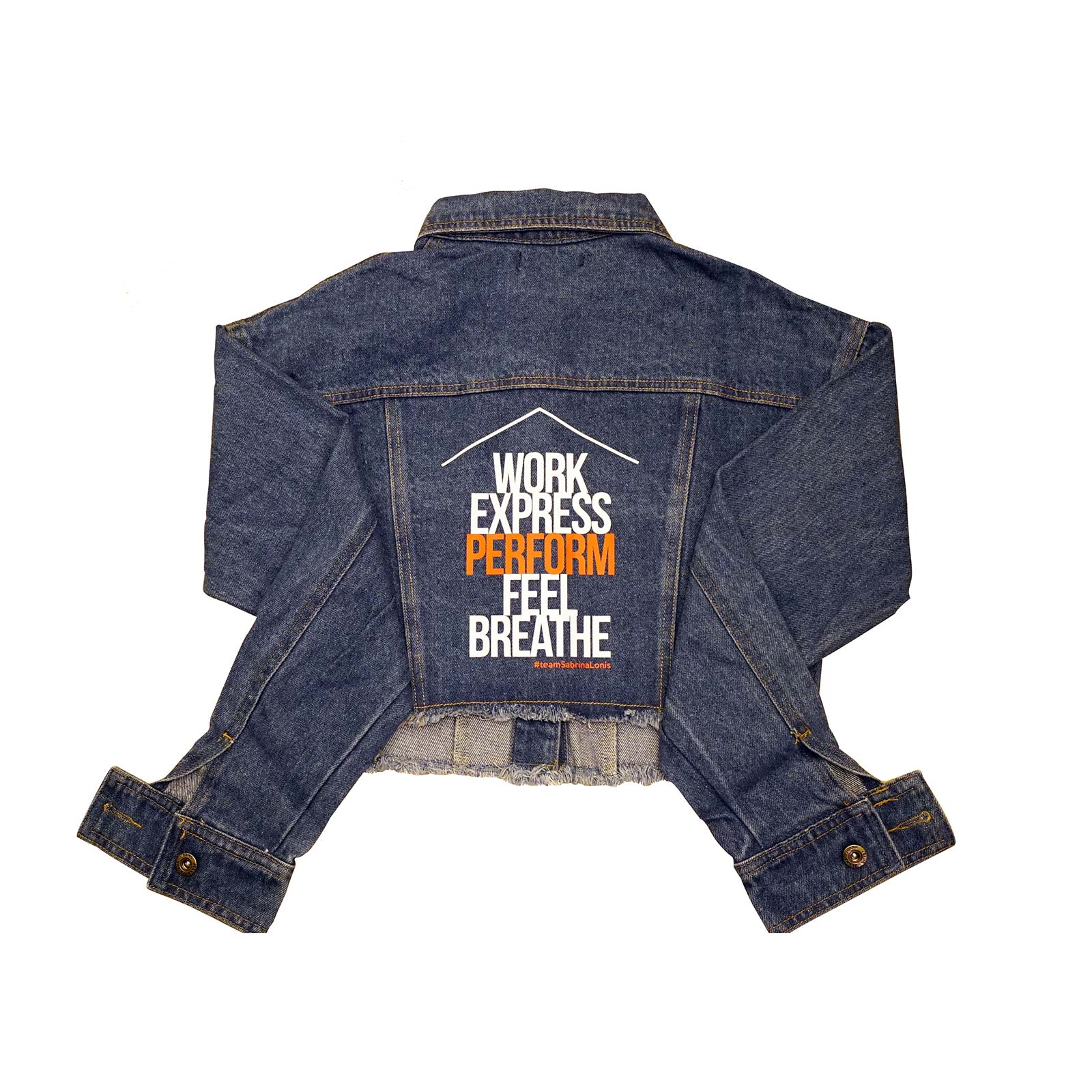 VESTE EN JEAN
NEW
(Édition limitée, uniquement dans le pack noël)
40€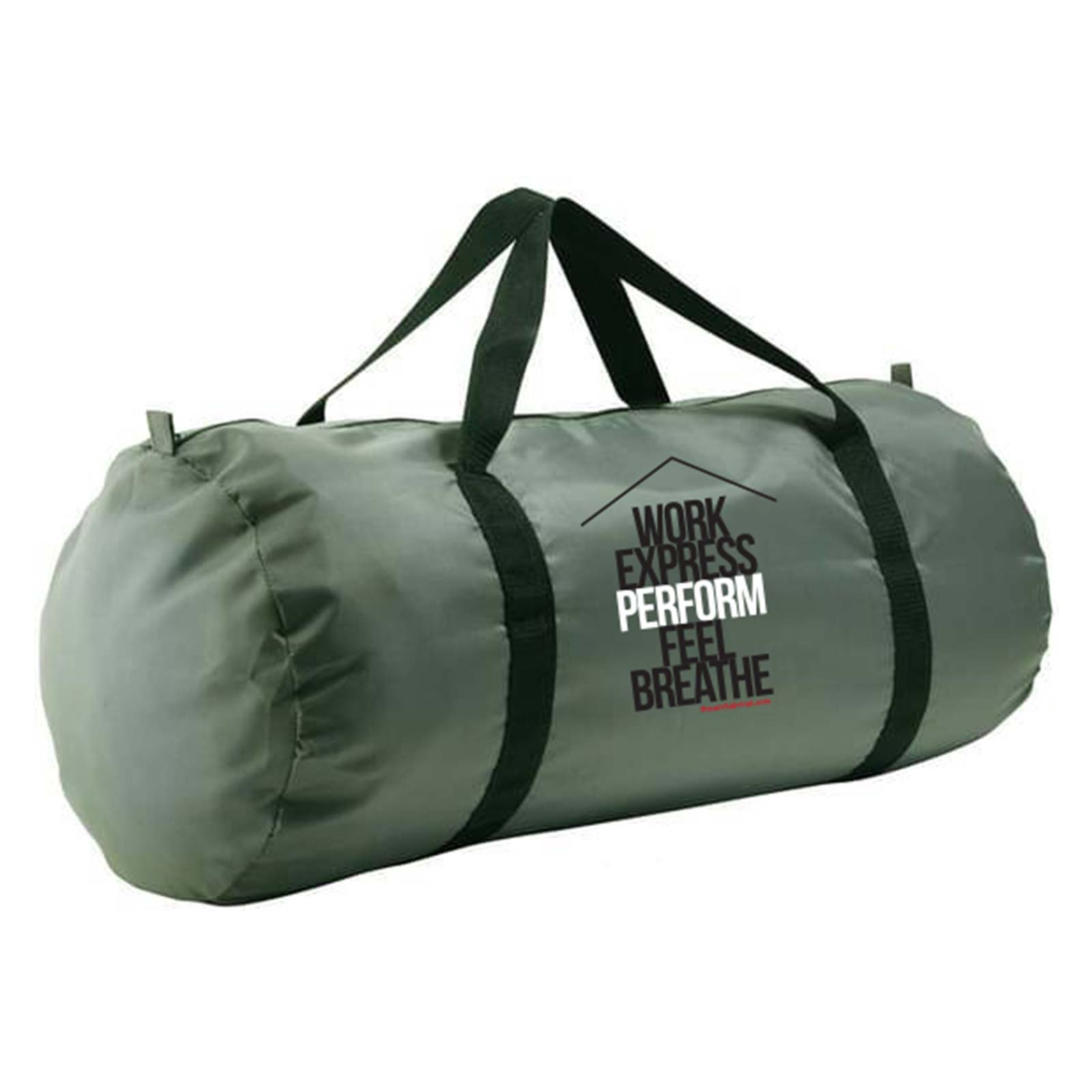 SAC GRIS URBAIN
NEW
(Édition limitée)
25€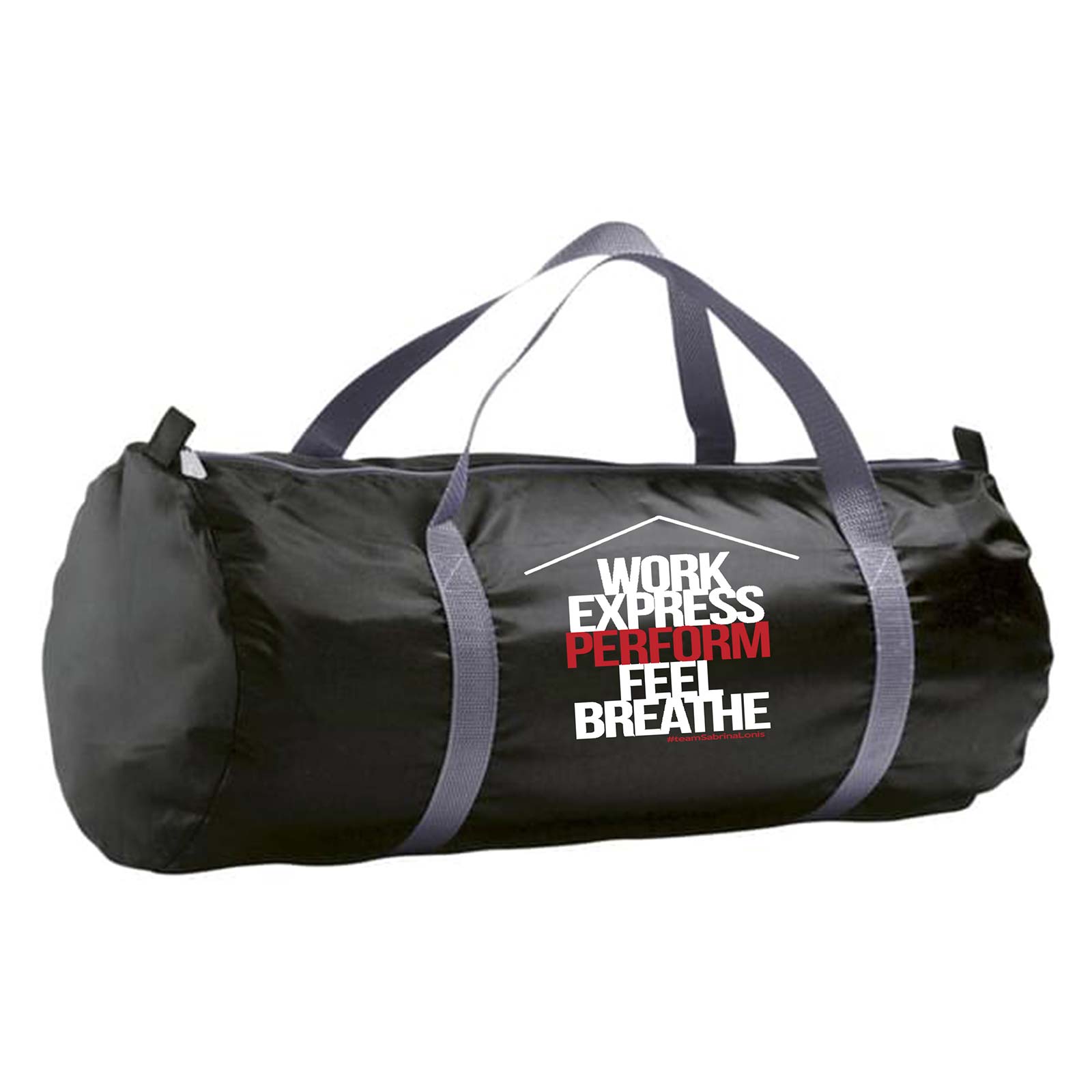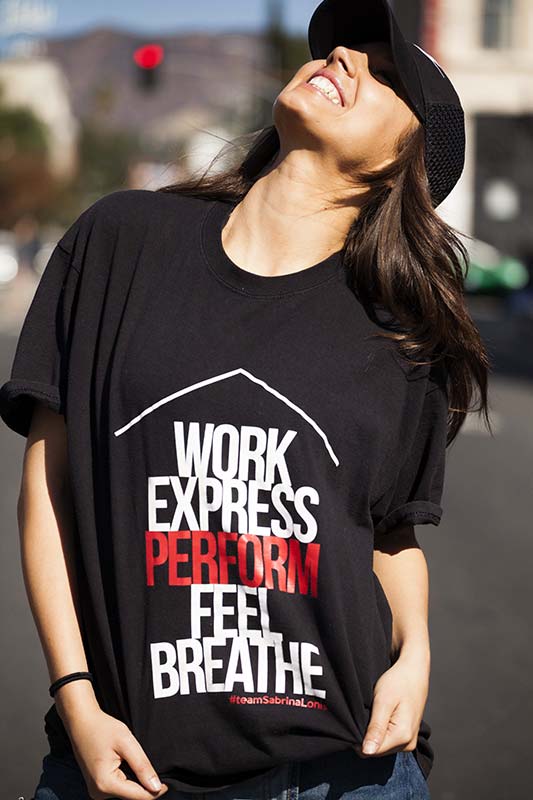 What does the #teamsabrinalonis logo mean?
"These are important words for me when you take a dance class!
Work, express yourself, perform, feel and breathe.
The little hat on top designates the person who wears it as an arrow, and it's like the roof of a house for the members of my team.
This means that we are all in the same "house": DANCE."

Sabrina

Feel free to post your photos on Instagram
with the #TEAMSABRINALONIS!